Secure schools
---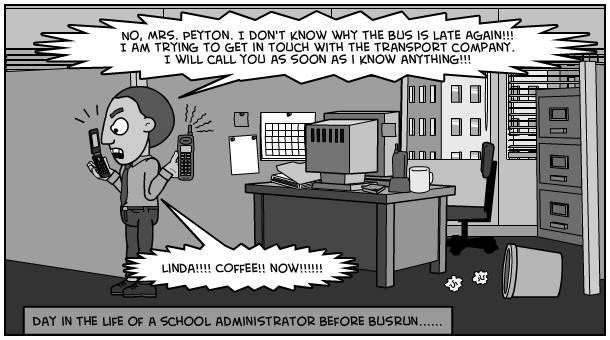 busRUN allows school administrators to SECURELY track students on a school bus in real-time, while enforcing policies and procedures through a configurable system. Monitoring of performance is also enabled by powerful analytics and reporting tools.

busRUN is a commercially available technology that requires no installation and maintenance and is built on a SAAS model that allows schools to "pay-as-you-use". The entire system is accessed through a modern easy-to-use interface.

busRUN can be hosted in the Cloud or operated On-premise with complete security even in offline mode.